---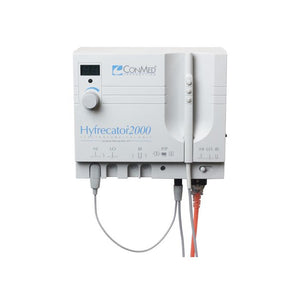 Conmed Hyfrecator 2000 Model 7-900-115
---
Welch Allyn 767 Wall Transformer - Certified Refurbished
---
ask for quotation today
sales@giomedic.com
  "Business is all about Trust"
we are focused on continuing to provide quality products from the USA at the best possible price for our customers.
---
ASK FOR A QUOTE
Empower the medical industry with the highest quality product.
Did not find what you are looking for, no problem, depend on us, to find what you're looking for.
send your inquiry